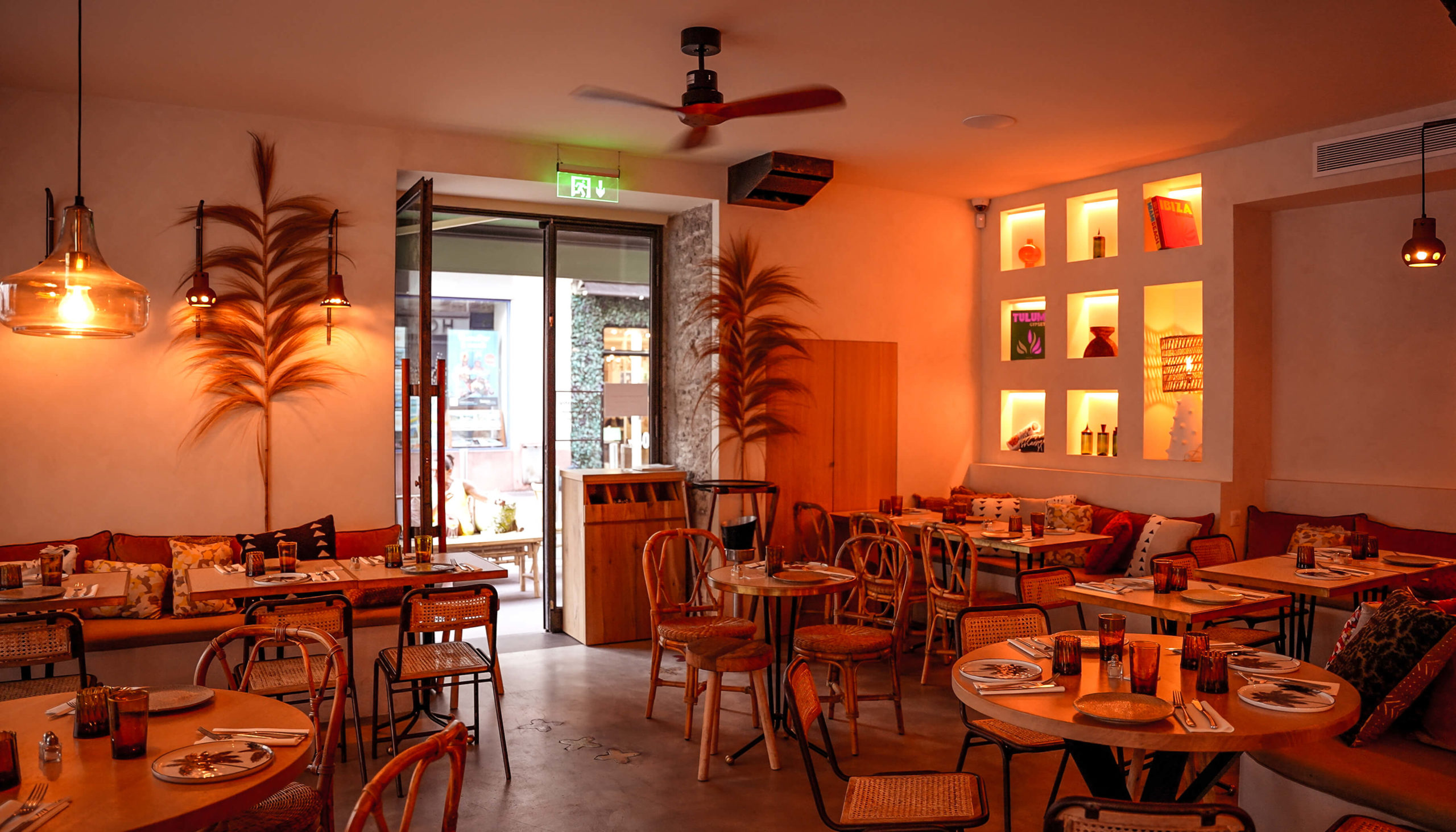 Our restaurant welcomes all types of professional and private events in an ethnic decor that will take you on a round-the-world trip.
A unique location with a terrace in the very center of Cannes, a stone's throw from the mythical Croisette and the Palais des Festivals. All means of transport are accessible (5 minutes walk from Cannes train station, 20 minutes by car from Nice airport)
Seated meal or standing cocktail, our event team adapts to your requests, your needs and your budget.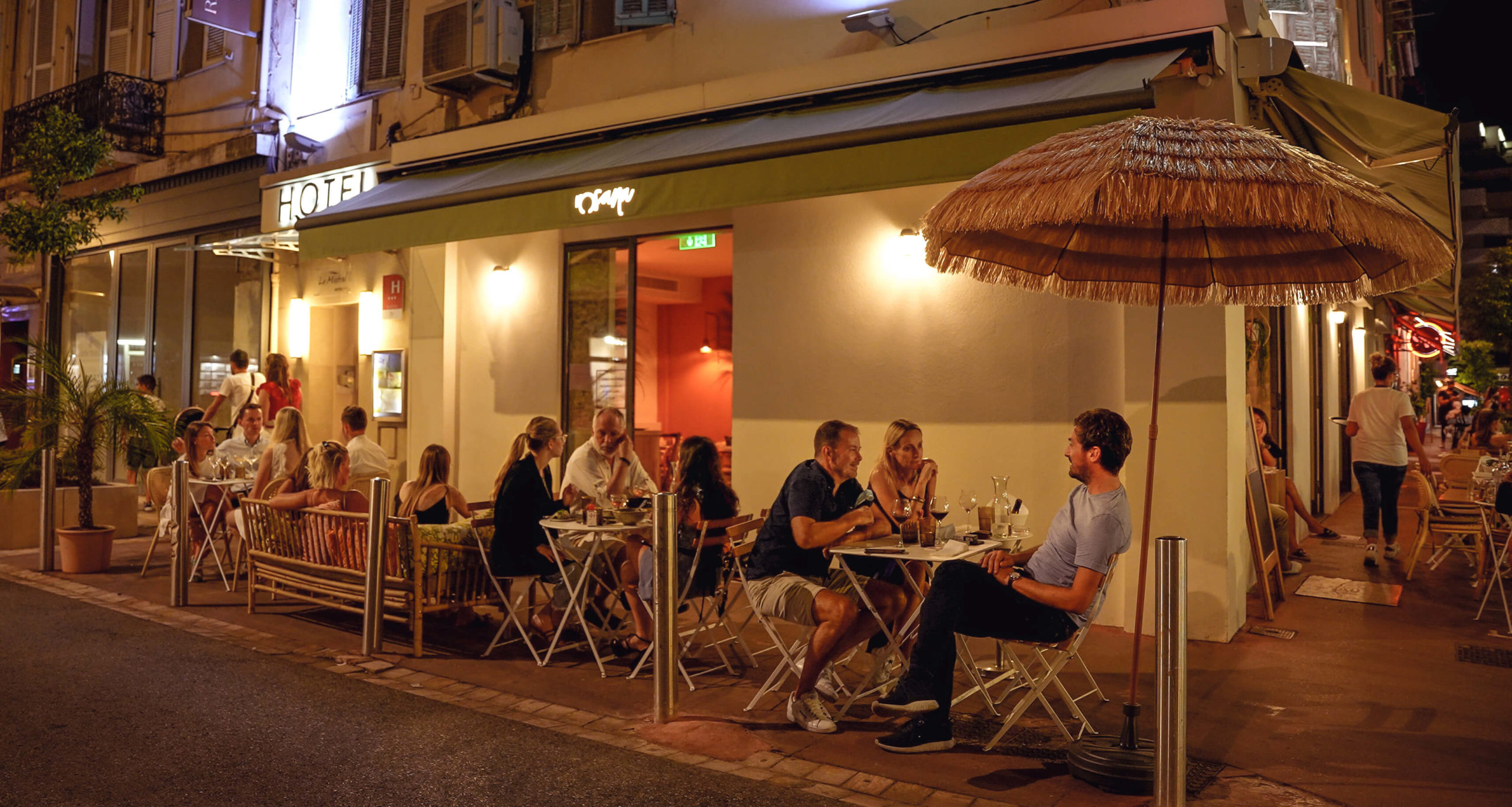 Our inspirations come from all over the world to offer you creative and gourmet world cuisine.
Our homemade dishes and desserts are prepared from fresh and local products. Sharing platters, generous brunch, signature cocktails and juices, there is something for all tastes and desires !