Our story
It all begins
in the City of Angels
 Fanny and David are a couple of globetrotting restaurant owners who love to discover the culinary arts through different countries and cultural differ-ences. Their last experience is in Los Angeles, California, a feel-good place and model of a cool lifestyle where the good vibe is an art of living!
Los Angeles is a multicultural crossroads where ethnic influences coexist, in-teract and mix together in the plate which they brighten up. Born from a true love affair with the City of Angels, Rosana shares the most beautiful discoveries from the Californian sun to the Riviera sun.
good food's
philosophy
before everything !

 Our way of life is shared joy. We believe that life has more flavor when we share it with people from all walks of life, all gathered around good vibes, so that daily life is combined in multiple facets.
We celebrate this love of sharing by offering a place with a Californian spirit where the melting pot is the guest of honor. In a good mood, in all simplicity, we bring together all the ingredients so that everyone feels at ease and can take pleasure in discovering, exchanging, laughing…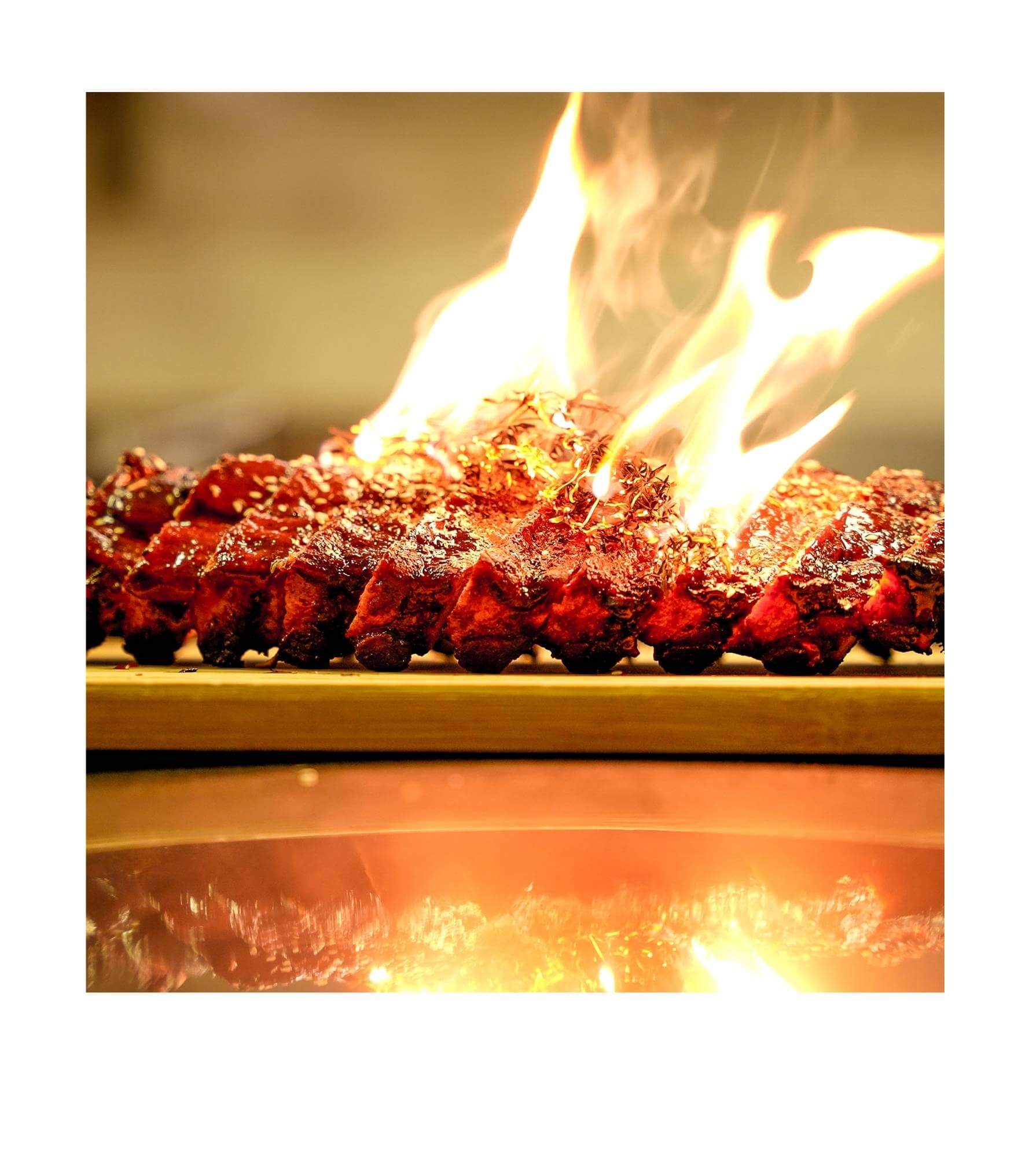 Our recipes are unique, from a Californian inspired world cuisine. Don't know what chimichurri sauce and Kari Ayam are and never thought of a cauliflower pizza? Rosana will revisit your classics.
Our daily brunch mixes sweet and savory flavors. Find all the essentials: fluffy pancakes, eggs Benedict or even avocado toast, all revisited Rosana style!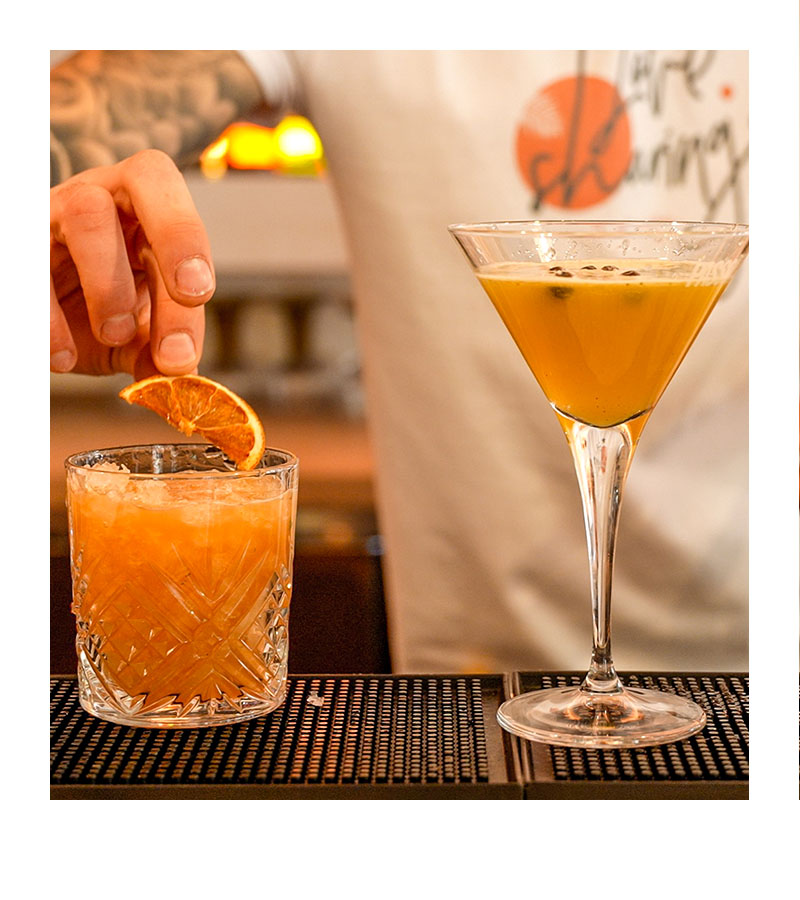 Smoothies, organic detox juices, signature cocktails solo or to share with or without alcohol, a selection of organic teas and infusions, barista coffee, not to mention a fine selection of organic wines will transport you to the rhythm of the barman's shaker!
Enjoy our happy hour special offer : Buy one get one free on cocktails, glasses and bottles of wine. Monday to saturday 18:00 pm – 19:30 pm