Hello world !
Welcome to Rosana.
Located in Cannes, our Californian inspiration restaurant brings joy in gener-ous plates made to be shared.
#lovesharing
Daily gourmet brunch, colored lunch, happy hour, vibrant dinner, there's something for everyone !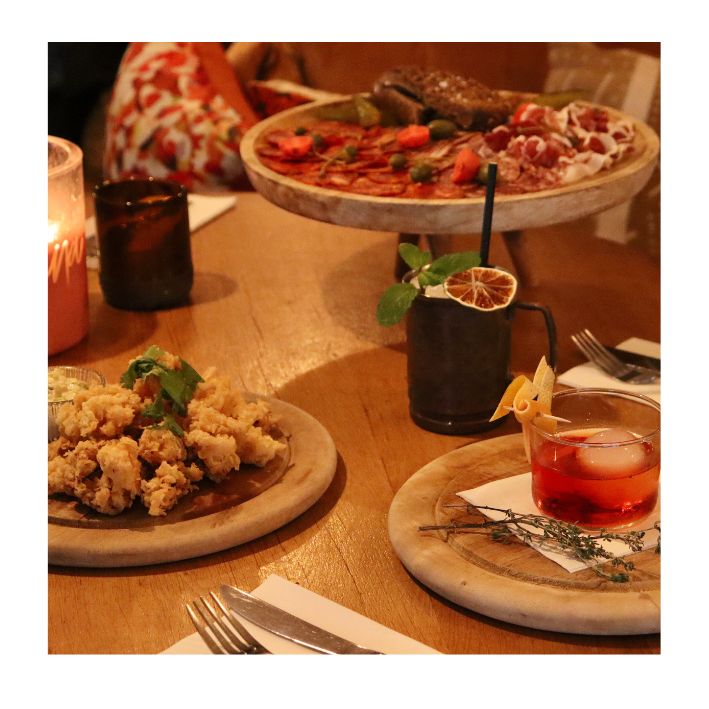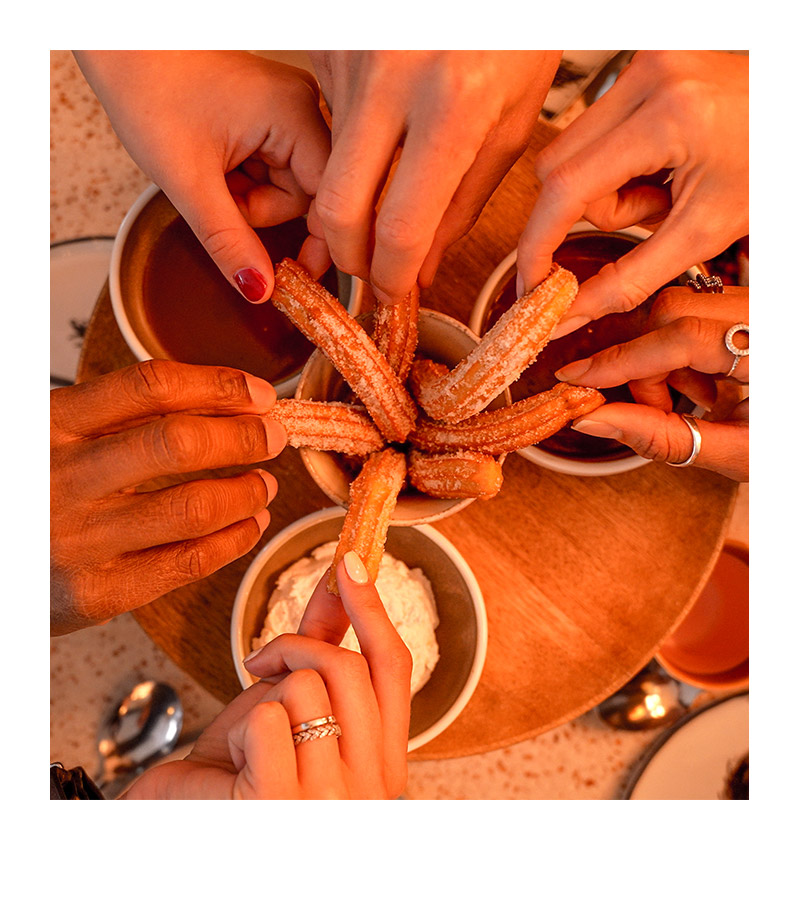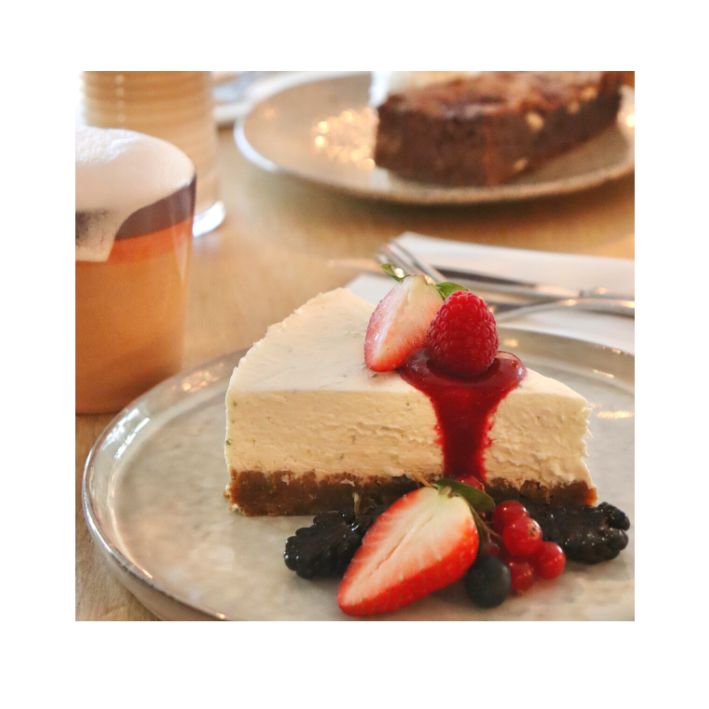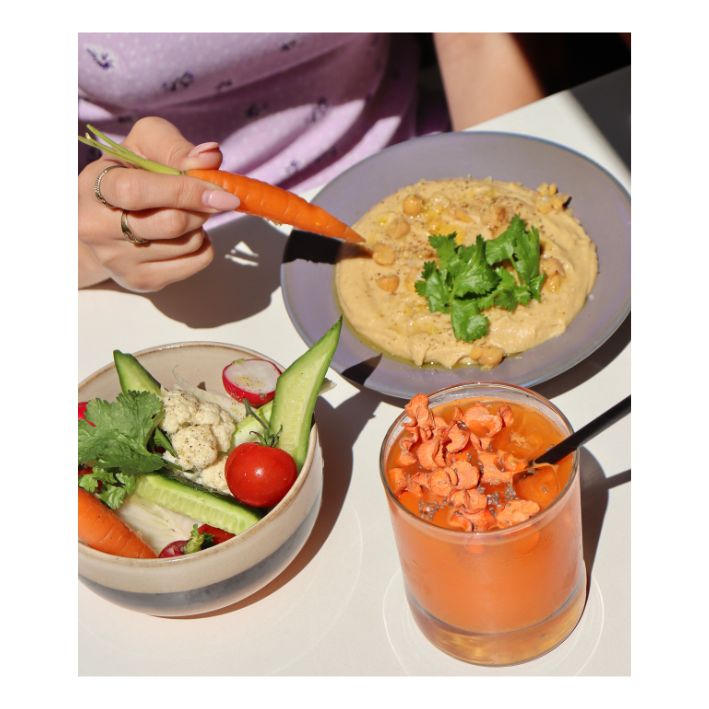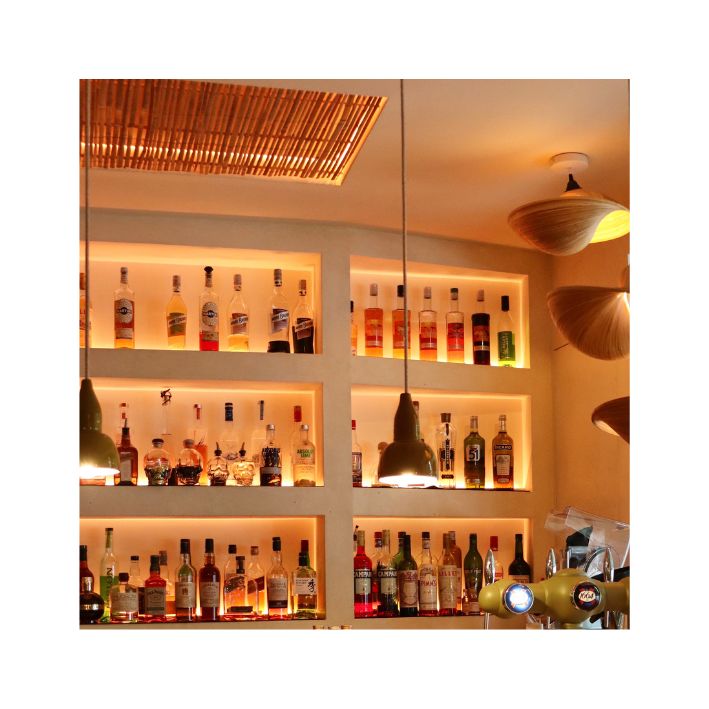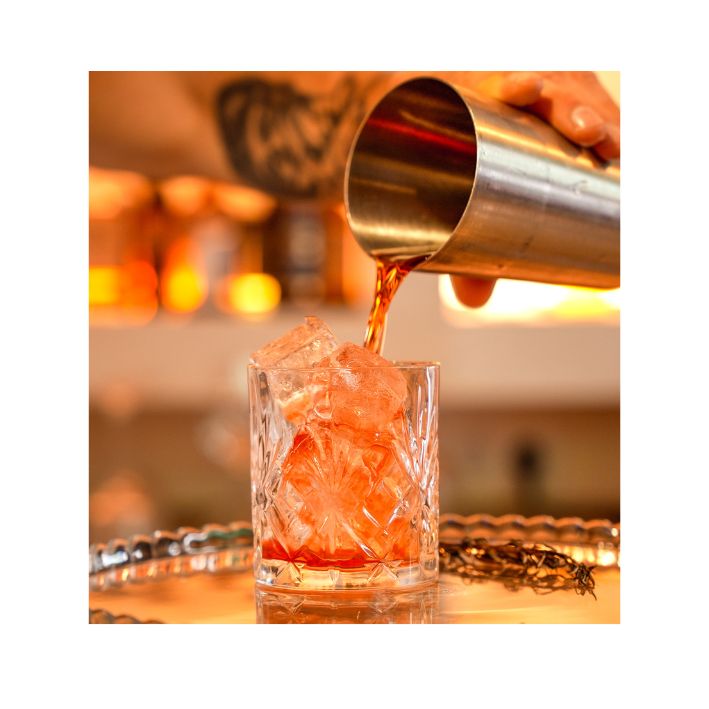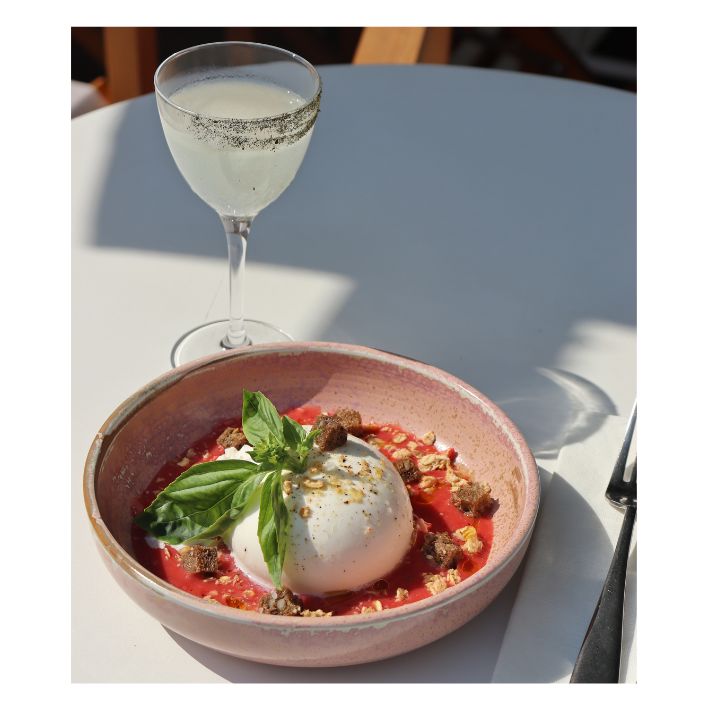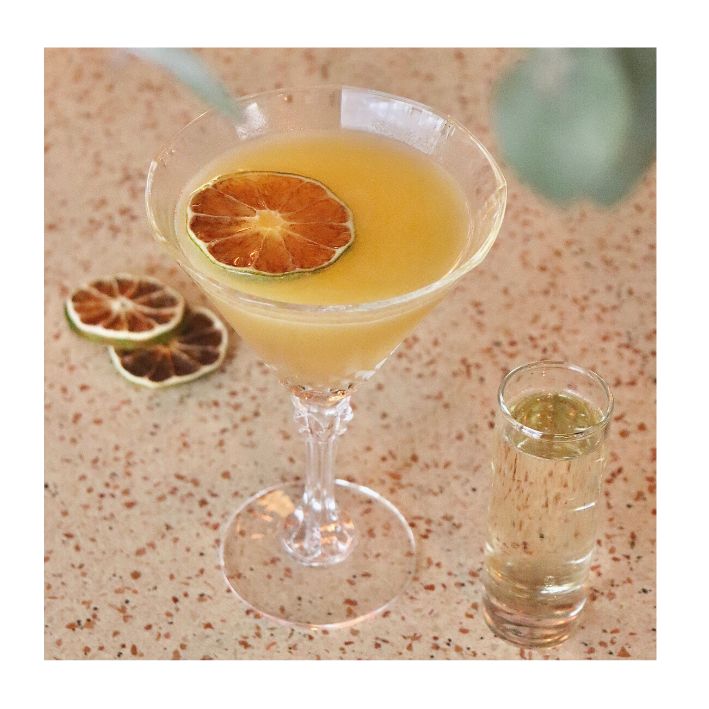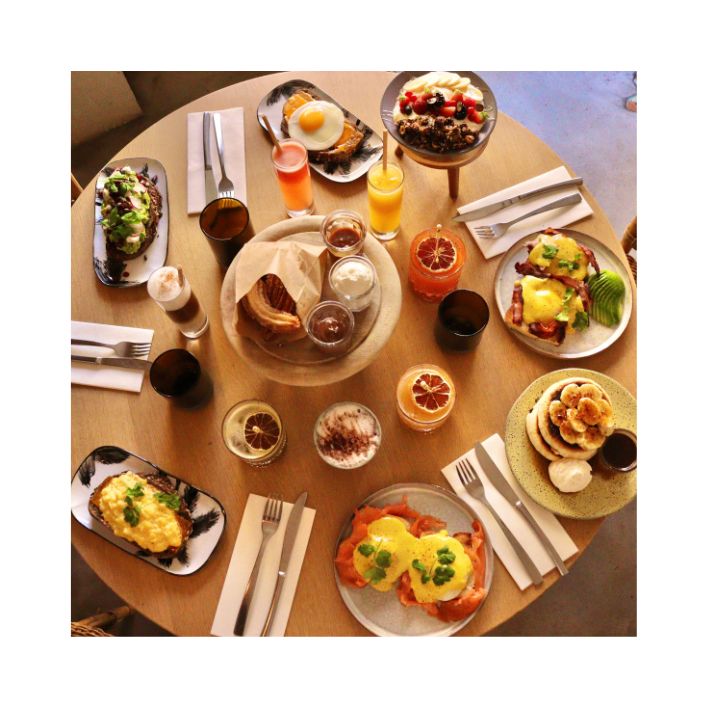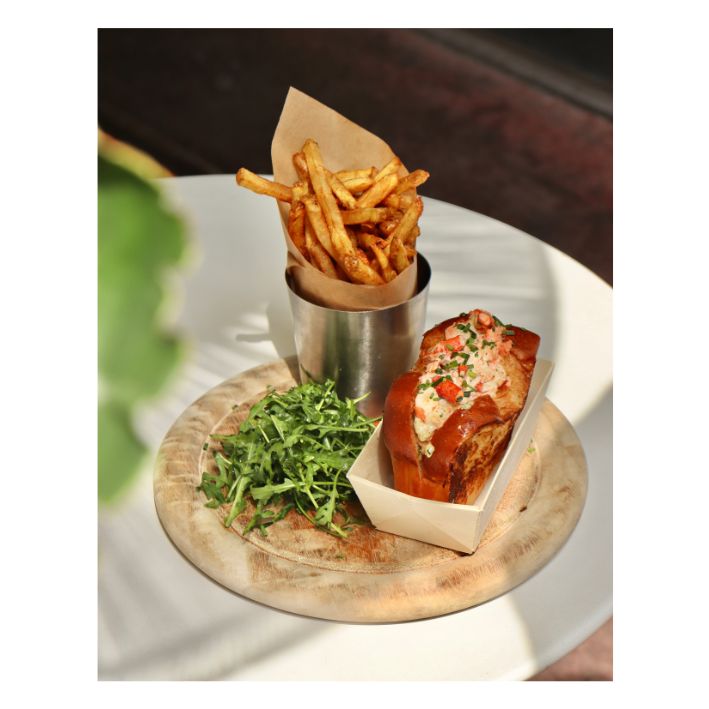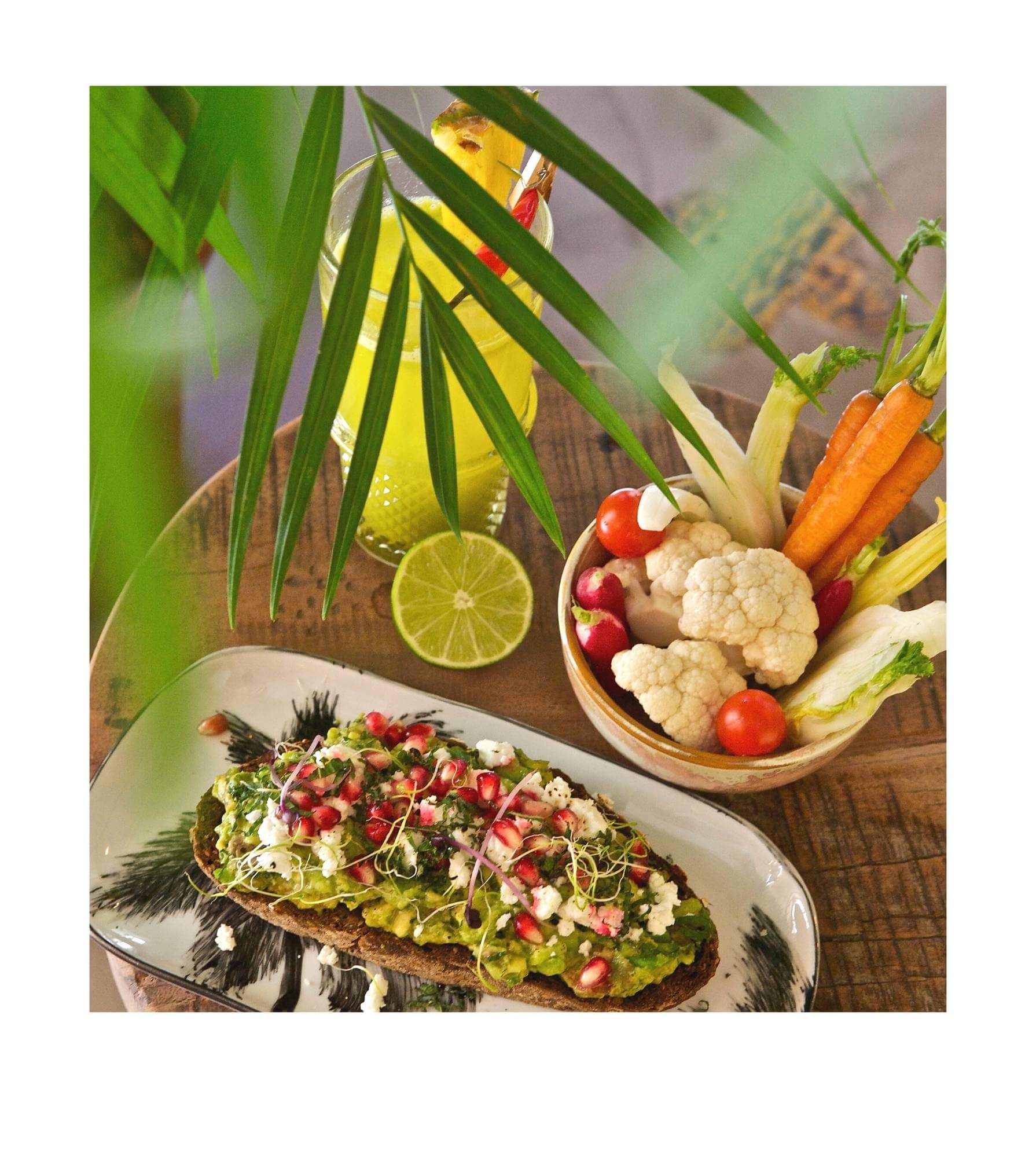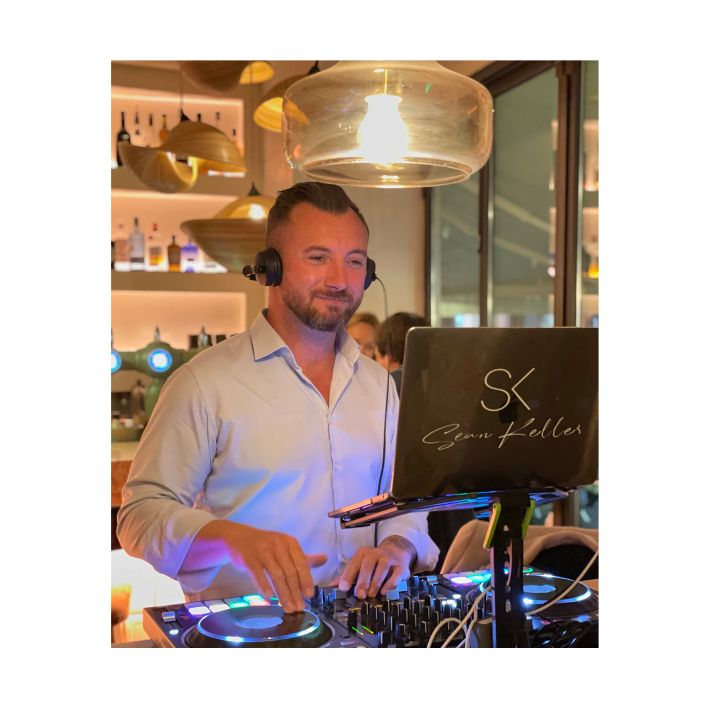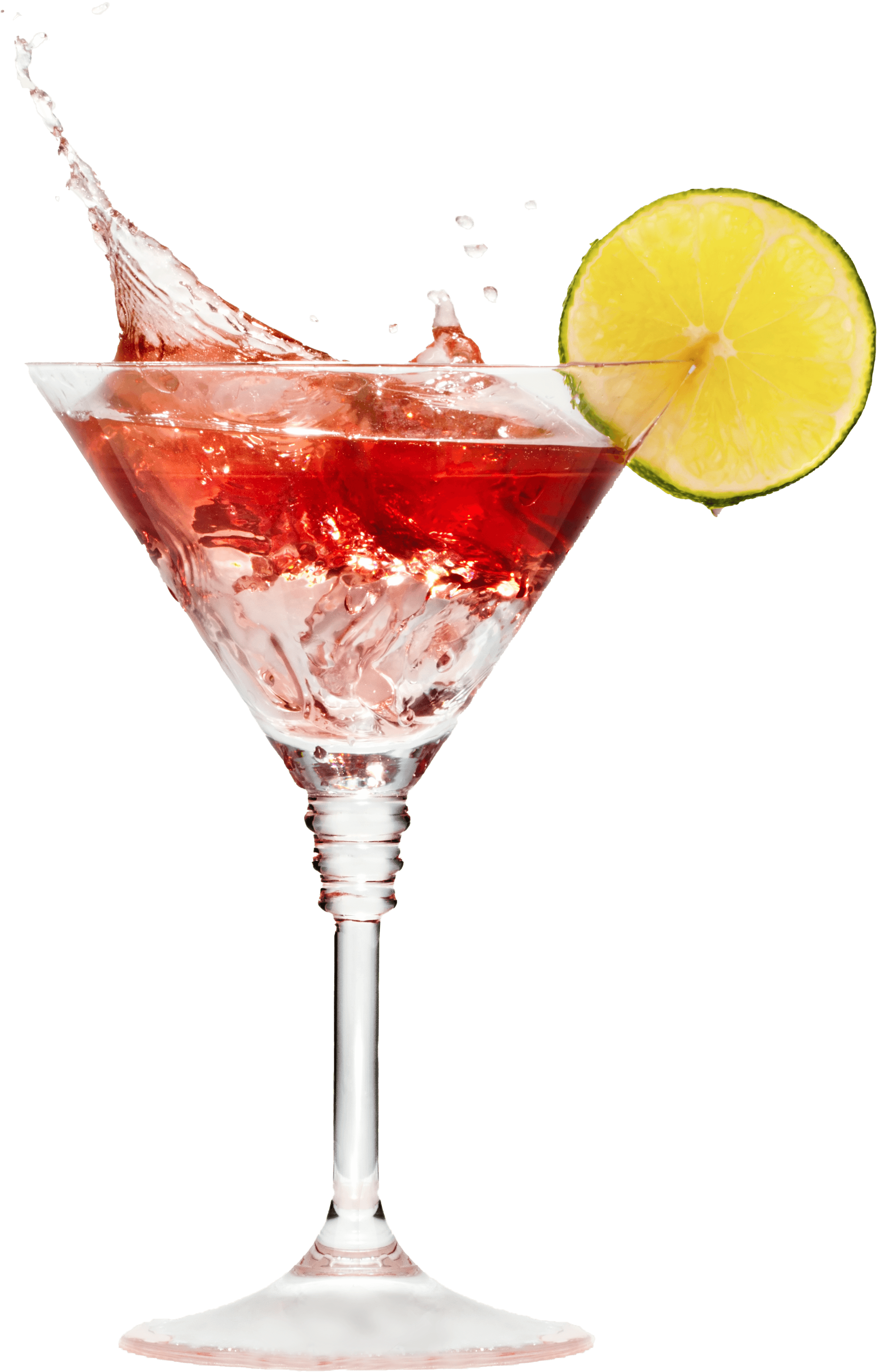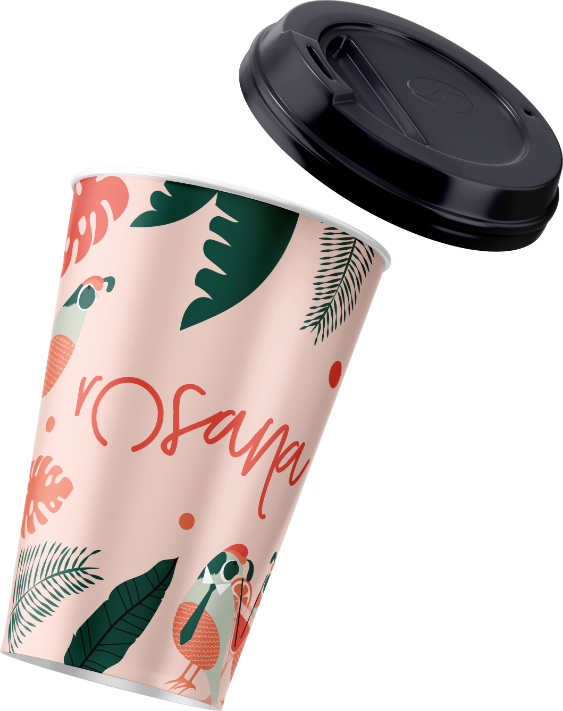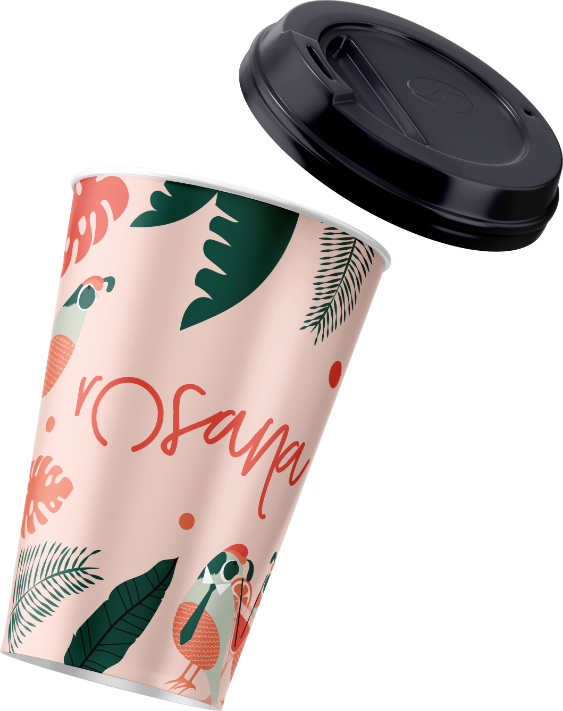 On site, delivery or takeaway
It's good and for everyone.
Healthy, vegan, gluten-free, gourmet, very gourmet… life has more flavor when flavors have more life!
Discover our world cuisine.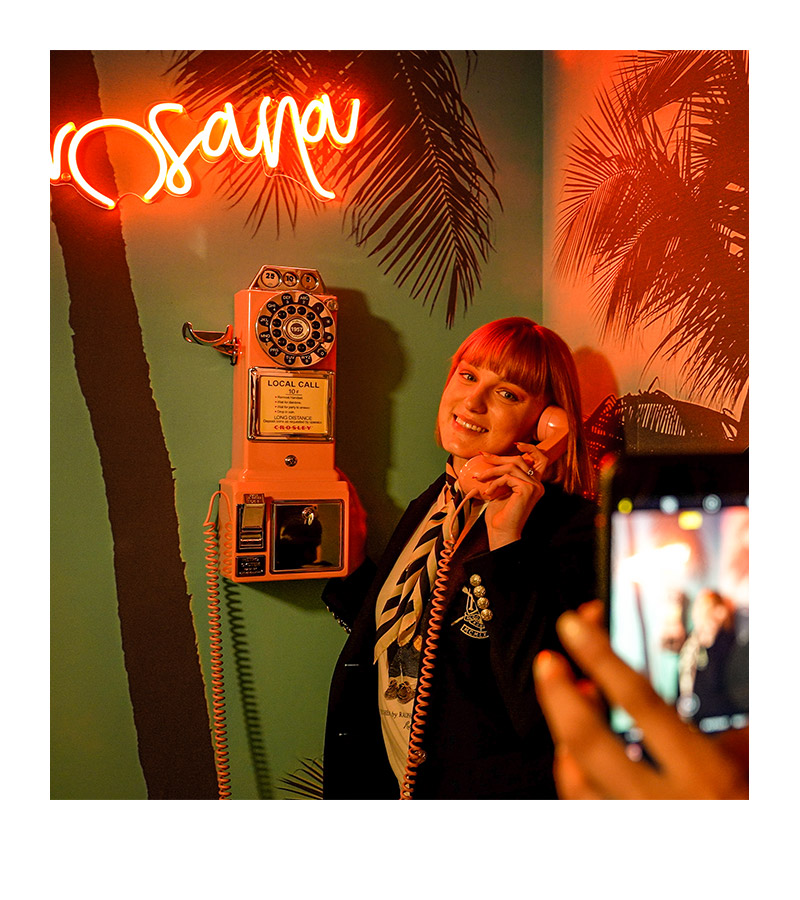 Tuesday
Opening 9am - Restauration 11:30am-10:30pm
Wednesday
Opening 9am - Restauration 11:30am -10:30pm
Thursday
Opening 9am - Restauration 11:30am -10:30pm
Friday
Opening 9am - Restauration 11:30am -10:30pm
Saturday
Opening 9am - Restauration 11:30am -10:30pm